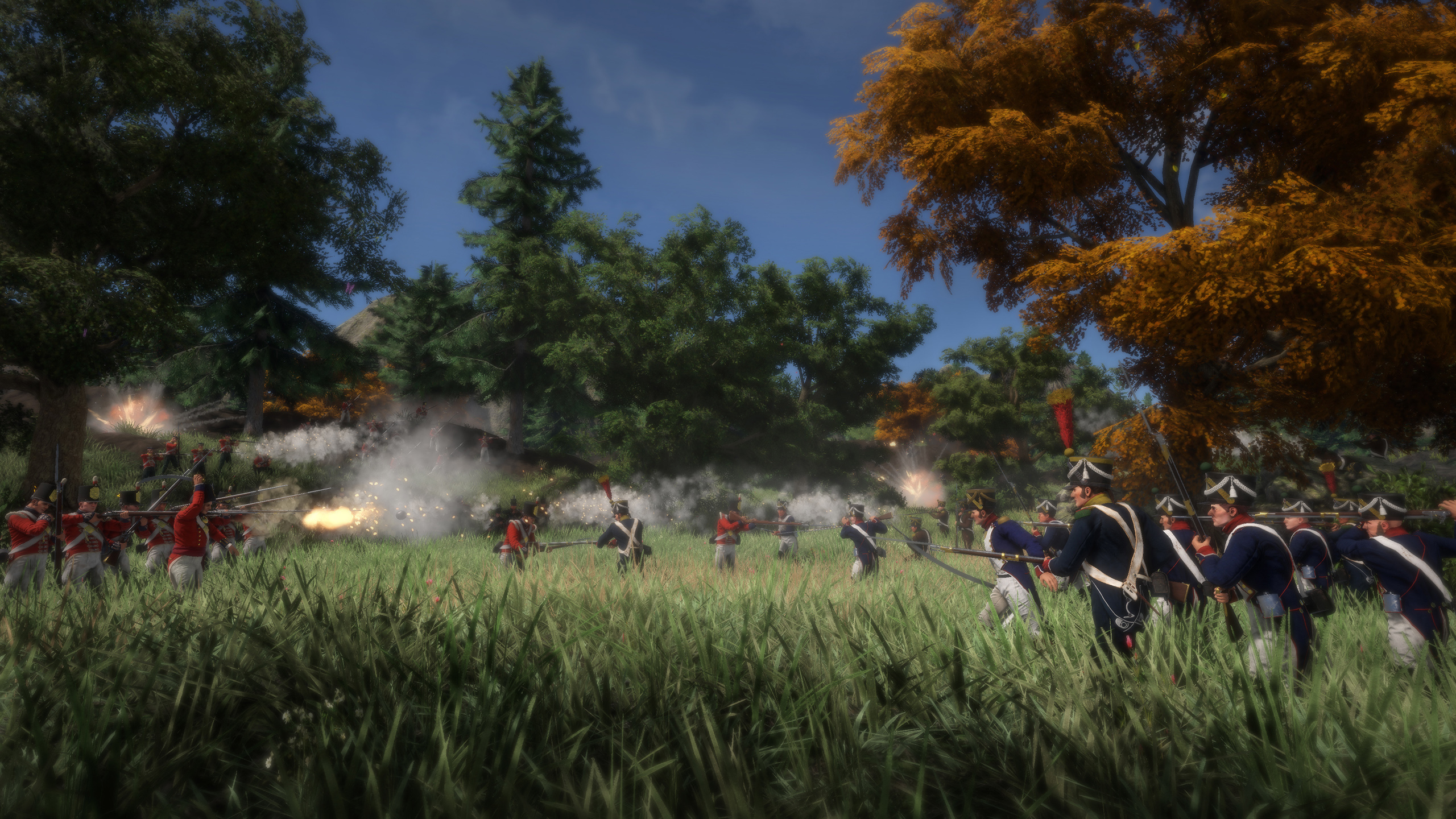 The dev team have announced this morning the game is coming out next month!! 
http://www.holdfastgame.com/News/Post?p=1025
In the early access it will be the standard M&B player size at 200 max in a battle then it will grow at a steady rate within close range to full release. The game will have most all features except for cavalry on E.A (So far we know). So you will have Navel and land battles and coastal sieges (Land vs Sea). The events side of things are in the works with old mate hikkupz.
So basically no heavy changes just a game switch with better gameplay and mechanics plus graphics. We want to encourage heavy recruitment for the SOCA 66e regiment and good leaders to help and support the game with @Manat123 so if you are interested in this please speak to him with details and goals he wishes to meet before release.
I am very excited for this because this is actually a game that I'm going to enjoy
What Nation are we playing as?
We will be running as french because the 66e is a French Regiment (Primary SOCA). We are looking at making a International team for the tournaments which this only occurs once a month. We will be doing it with 10thRM just deciding what we want to call it haha but the faction is British because we are AUS/NZ.
Are we doing Navel or Land?
We will be doing both I don't see why but mainly LAND.
Will there be training?
yes of course need to be the elite and show these evil British dogs what we are made of haha. Thursday Nights
When will events be on?
Same as they are now in M&B Line Battles/Naval Friday through Sunday.
How much is the game?
20 pounds so that sums up to $32.34 AUD for now. Make sure you save up kids
Hope to many people interested something new to play dedicated and make a solid company out of it thanks guys.
Digo
SOCA Commanding Officer
Founder of the Community
Edited by DigoAlmino
---